There is nothing more exciting than watching a man cumming over and over again. Roger came to me because he could not keep his cock hard for his wife. He could not fuck her with his cock til she came, he would go limp inside of her and fall out. He begged me to help him. To help him figure out what was causing the issue. He feels ashamed and impantent. His cock couldn't stay hard and was small. He was ashamed to pull his cock out and show me. When he did I let out a very unprofessional giggle, making him shy away from me even more.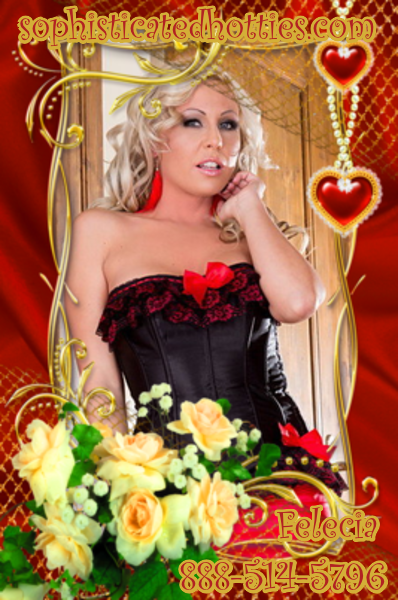 His cock was hard and pretty small definitely thing. He had nothing to work with but he was hard. I told him to lay back and think about his wife. Think about her laying in the middle of their bed as she is rubbing her pussy getting ready for his cock. Instantly he went soft. He tried to hold back his tears but they won. He curled up into a ball on the couch, crying his miserable eyes out. I tried to comfort him but he was acting so immature, screaming at me, hitting himself in the head. I was over it. I slapped him in the face and he was shocked.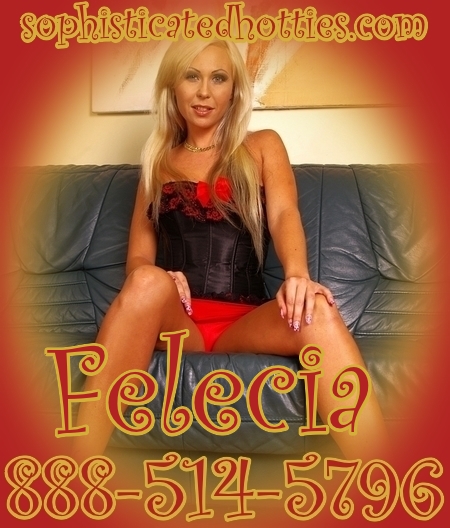 I started tell him to sit up like a real fucking man, to shut the fuck up and stop acting like a worthless piece of shit. I went to hit him again and saw his rock hard cock. I laughed and slapped his face making his cock drool. I started rubbing his cock as I called him names. Telling him was such a fucking pussy. Only weak men want to be dominated. I squeezed his cock hard making him cum. That was the first time he came in months and he wasn't going to stop cumming until he was screaming for mercy.