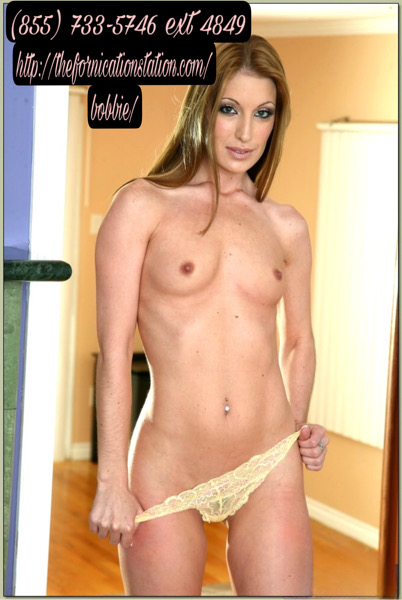 On the other end of the phone, you hear me tell you "You are going to ruin my pussy bad boy, give it to me harder and harder!" As you stroke that big cock breathing heavily into the phone as I thrust my fingers deeper into my wet cunt thats dripping down my hand by now.  You make me want to be daddy's bad little girl for you.  And you let me know quite sternly that daddy wanted me to get on my knees as you shove that cock in my mouth.
The moans I let out over the airways were intense and pulsating into your ear.  The sound makes your cock tickle and feel that feeling running through your cock. It feels so good and you just want more and more. "Shove it down my mouth daddy, I want to choke on that cock!" As I start gagging, coughing and spitting to point I almost puke. In fact, a little starts to come out on your cock, which is your favorite, you dirty boy you.
After trying to choke on your cock for so long, you were throbbing in my mouth as you thrust it out from between my lips and held on to it smacking me in the face.  The sound is loud and real and boy do I love it.
Next you throw me on my back and get on top of me whispering in my ear "I am going to fill you up with this cock and there is nothing you can do about it." I grab his head and look deeply into your eyes before moving my lips to your ears and nibbling for a  minute "Fill me up daddy, fill me up now"
And that, you did!