Phone sex audio always is what gets my sugar daddy off when he can't come see me. Normally he comes over showering me with lots of gifts and money. But when he is gone he sends me a big wire transfer and lots of mail packages. First I have to answer his call before I open anything. As soon as I open anything I must use it. Sugar daddy likes sending toys too. I use them to fuck my cunty for him. Plus I get to hear him tell me how he will give me anything if I keep being his kept young princess slut.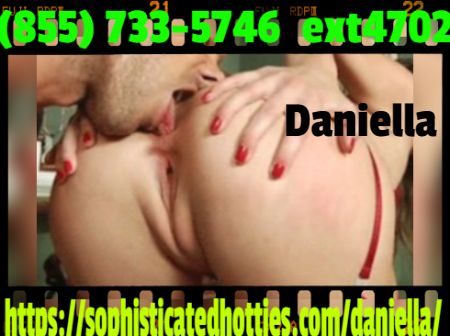 "Wow thank you sweet money daddy for my big dildo surprise and all the other gifts, especially the money". I tell him as I start to undress. That big dildo will fill me up so much. "Good girl, it will drain my balls just like you drain my wallet". "That is why daddy works so hard". "I will work this pussy hard, just like you work and show you what I will do to your cock. Then the sounds of me sliding that big dildo made your cock hard. I knew I would be hearing you wanking your meat thinking about me spreading my legs for you.
You learned when we first met that I will do more for you the more you spoil me. As i listen to you stroke you sugar daddy cock, i fuck myself to your stroke of your hand. "Ah i am about to cum daddy, tell me you will send me more money". I moan loudly. You start agreeing and start cumming as you moan "I'll send you money, all the money you want sugar baby" Finally you spray all over and i cream my fingers.