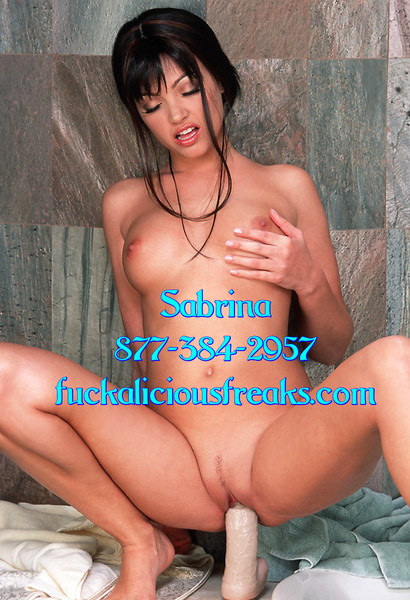 Sensual phone sex is what  you need, baby. I know you've been having such a long day, everyone ragging on you, asking more and more of you. When all you want is a soft, supple, warm body to hold you, and love it all better, isn't it? That's why you are here, looking at me, reading my thoughts I've written here.
You can sense that's what, and who I am. I am the soft, warm, safe place for you to cuddle. The taught, hot, wet place for you to explore. Lay with me, my love. Let me help you forget all things not in this bed. Run your hands all over my supple, milky skin, and bring us both to life. Kiss me deeply, let your tongue lavish me with it's exploration, even as mine explores yours. 
Look deeply into my eyes, and witness my pleasure as you enter me. We'll ride higher and higher together, as you take me over and over again. Embedding your seed within my womb.
Own me. Show me I'm yours.
and I'll take you higher than you've ever been!