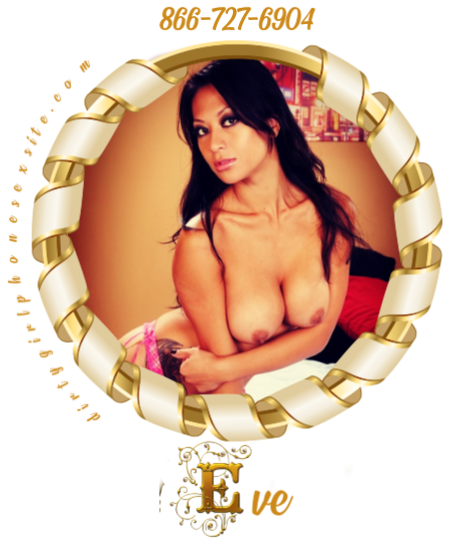 You can find a lot of different type of Fetishes that you can talk about on Phone sex sites.  One of those Fetishes happen to be my all time favorite.  Domination.  I am young, I admit it, I don't know every thing as I am still learning, but I can tell you this. 
I am under the tutelage of a real time Domme who is the most erotic FemDom I have ever had the pleasure of meeting.  I met her by chance a while ago.   I had no clue what she did for a living, or what she did for play.  We struck up a friendship over shoes.  We were both in a shoe store and she was buying the most incredible pair of high heels.  I asked her how she would be able to walk in them because I would fall over for sure.
She asked me if I would like to learn.  I thought she was kidding, she asked me what size I wore then sent the man there back to get me a pair.  Right there in the store she taught me how to properly walk in those heels.  Then afterward she bought them for me.  I told her I couldn't possibly accept such an expensive gift, plus I would never have an occasion to wear these as they were very high.
She told me that I was to take them and if I wanted she could take me places where I could wear them.  She gave me her full name, address, and phone number.  She told me to go home and research her and if I was interested to call her and she would be happy to show me just what type of places those heels could be worn.
I went home and did just that.  I looked up everything I could on her, and I found out that she was a Domme.  This scared me a bit because I didn't want to get beat up.  See how naive I was? It makes me laugh now.
Since then she has opened my world to the most exciting play that has ever been created.  Twice a week I meet with her and she is my Mentor.  She has shown me so many things, and I have much more to learn, but she says I am a natural Domme and I am coming along nicely and soon she might even allow me to work with her.  Until that time though I get to be a Mistress on the phone, and I am having a hell of a good time doing it!