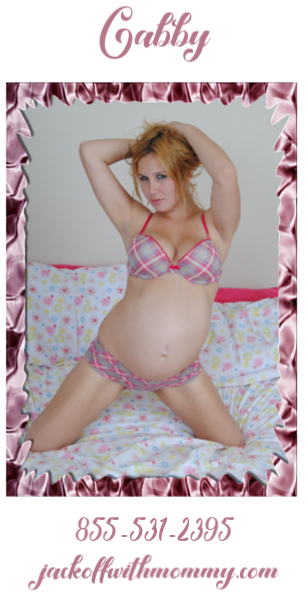 One of, if not the best part of calling Phone sex sites is that you can explore any Fetish there is, and it does not have to deviate from your fantasy.  We all know that sometimes a fantasy is much better than reality can ever hope to be.  Because of that, when we have a chance to live out our fantasies in real life they often veer away from the way we had the experience going in our head.  It can tarnish the fantasy.  Also, let's face it, we all have certain secret fetishes that we do not want people to know about.  Dependent upon how taboo your fantasy is, you might not even want your partner to know.  You are sure they wouldn't understand, or think of you differently.  That fact alone might make you feel bad about your fetish, but you shouldn't. There is no need to feel badly about what makes us happy, or horny.
I have a lot of men spend time with me because I can give them certain things that the outside world cannot.  A safe, discreet place for them to act out those types of fantasies.  I'm preggo so I get a lot of Mommy calls, or cuckold calls due to the fact that I cuck my Husband, or a lot of calls that have to do with me becoming pregnant.  I love all of them.  I enjoying making you cum, and a little secret? You make me cum too!  I just enjoy sex, no matter what form it takes.  Especially when I have someone who gets into the role play as much as I do.  It makes it so much better when everyone plays!
If you are in the position that I am referring too, where you have no way to play out your secret taboos, or secret fantasies, then I could be just what you need.  Don't be afraid.  I do not judge, never have never will.