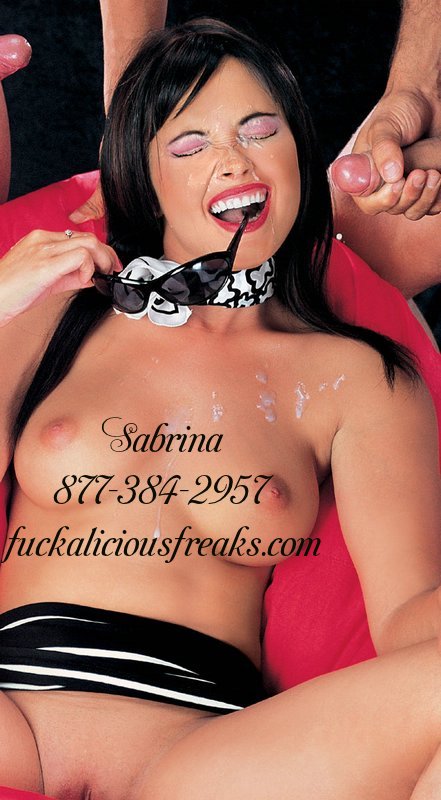 I've had so many requests for my blow job pictures, I had to oblige! Who doesn't fucking love great pictures of those yummy cum shots? Nice, thick drizzles of cum rolling and dripping down my face, over my perky, pretty big titties. Granted, I prefer to feel your hot shot flowing over the back of my tongue and down my throat, so I can suck every last fucking drop out of those over-filled balls of yours.
Maybe you have some friends you'd like to show me off to? That's so sweet, baby! You know me so well, you didn't even need to ask before having the guys show up to gaze at my perfect, naked body, and use it to please themselves! I know if I do well, and get every last one of them to cum hard, it will make you so proud! And so hard.
If there's one big, yummy benefit after getting smothered and covered in baby gravy, it's the hardcore fucking I get from you afterwards! I know how you love the feeling of all that slick love juice our hot, naked, writhing bodies glide back and fourth in.
I can hear the wet, loud slapping of your thighs already…