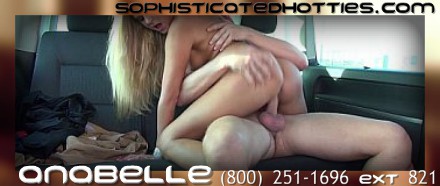 There are worse things to do with my time than making phone sex audio. In fact, I greatly enjoy the way men cum to the sweet sound of my voice. That makes my cunt pretty slippery, knowing that just the sound of me pleasuring my pussy is enough to get these guys off. You can't tell me that isn't fucking hot. They beg me to cum for them, again and again, trying to get me off with sly words and some nasty, freaky phone sex.
When I'm cumming, you don't even exist to me anymore. All that matters is the pulsating pleasure consuming my cunt, taking over my entire body. I'm whimpering, and whining, and screaming, and begging, and moaning, and panting; I'm cumming right in your ear baby, but trust me when I say I'd rather be squirting all the fuck over your face or your cock.
When I come back to my senses, know it was your voice that pushed me over the edge. You made me cum, exciting me beyond reason with mere words. Fuck me with your voice, and make me into a messy puddle of trembling slut. I'm wet now, tracing little circles around my horny little clit, desperate for you to make me cum.