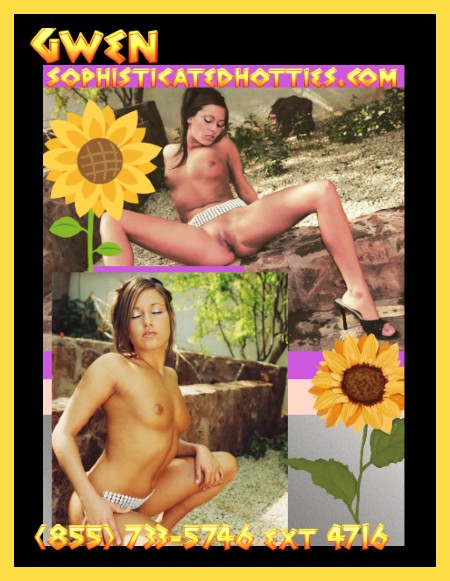 Erotic Phone sex audio with a Goddess. I know how your crave to be completely overtaken by my hypnotic seduction. As Your new deity I can see that you need something more personal with a Mind fuck. Giving up control completely to a woman such as I releases you from your mortal bounds. Sensual, Playful, luring you into my trap.
I see your need to give up control of everything To me. Including your sexual thoughts and willpower. Let me take over and do all the work of deciding what you're going to do for me. It is my duty to understand you, how to break you and mold you. I use erotic hypnosis to consume the minds of men like you. Big bold leaders who need to submit to anything that will leave them in a state of bliss rely on becoming a sub slave for goddesses like me. Men who are in control all the time Phone sex sites like mine deliver the beating blood from your big brain to your little brain.
Planting trigger words as suggestions. thereby prolonging your erections By controlling your orgasm
You are allowing me to delve deep into your subconscious and uncover all your most hidden fantasies and true desires.