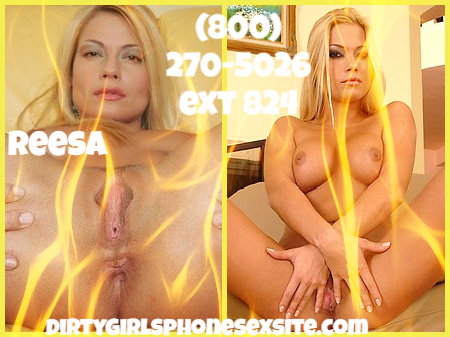 I'm the Domme Mommy who won't put up with your bullshit. I can be sweet and sensual, whispering hot phone sex audio to you through our hours of edging that sweet little cock of yours, but as you well know, I can be cruel as well. One wrong word, one disobedient moment, and I'll make sure you get edged every day, clothes pins to that nasty little sac of yours, and not let you cum possibly ever again. I'm a loving Goddess Mommy, but don't you ever think of being anything but obedient for even a second.

The first thing you're to do is strip down. Those silly day clothes will only be getting in our way. I'm going to give you a bit of cock training, so get very close to my face and watch me inhale this cock right here. So delicious, thick, and dripping! I can tell you right now, this is one of my favorite parts of fucking. I don't let little dicks come near me, though. Only these massive, throbbing monsters!

Well, what have you learned so far? No teeth, use your lips and your tongue, and let these Bull cocks throat fuck you until they're content, and they blow their loads down into that pretty belly of yours. I hope you like protein shots; you'll be eating a lot of them.