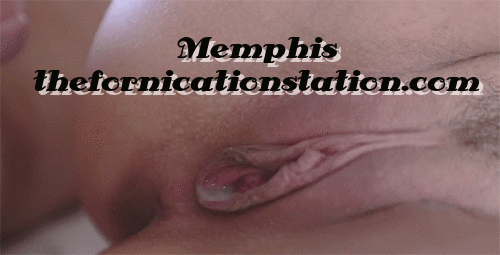 I remember my very first time interviewing for a porno. I was waiting in the lobby of this big production place. When this sexy little thing comes out and calls, "Cum dumpster?"
"Why yes, that's me!" I popped up and followed her in back. I was left in a big, beautiful office with a big, heavy desk and several large leather chairs. I made myself comfy. I had worn my best black vinyl tube dress and high heels with nothing underneath. The front zipped up from both ends, so I left it unzipped to where it was just an inch or so below my hot little pussy, and down enough in top to show off all my perfect cleavage.
When the man I was waiting to meet came in, he seemed casually pleased with my appearance. I decided right then and there to make an impression on him.
When he asked me what set me out from other women, and why I thought I would make a good addition to the company, I simply stood up, went behind the desk to stand right in front of him, and placed on high-heeled foot right on his desk.
I said "Because, I am the most bold, brash bitch you'll ever meet. I see what I want, and I go for it, no holes barred, literally." I took the zipper from the top, and slowly unzipped the dress so it fell off, leaving me in nothing but my heels and my jewelry. He wasn't too shocked, but I could see his dick was happy at what it saw.
I took a stapler from his desk, shoved it all the way in my ass, and went to undo his pants.
As soon as his cock was out, I lined it up to my cunt and slammed it onto me hard.
I started fucking him in his chair hard and fast, getting him to spill his hot, thick load deep into my pussy.
As soon as I was done cleaning his cock with my tongue, he said "Memphis, you have a job. Not only is that pussy of yours fucking perfect, but your imagination is something else. I have never fucked a girl with a tapler up her ass before, and I have done damn near everything!"
Ah, such fond memories!